IT & Billing Specialist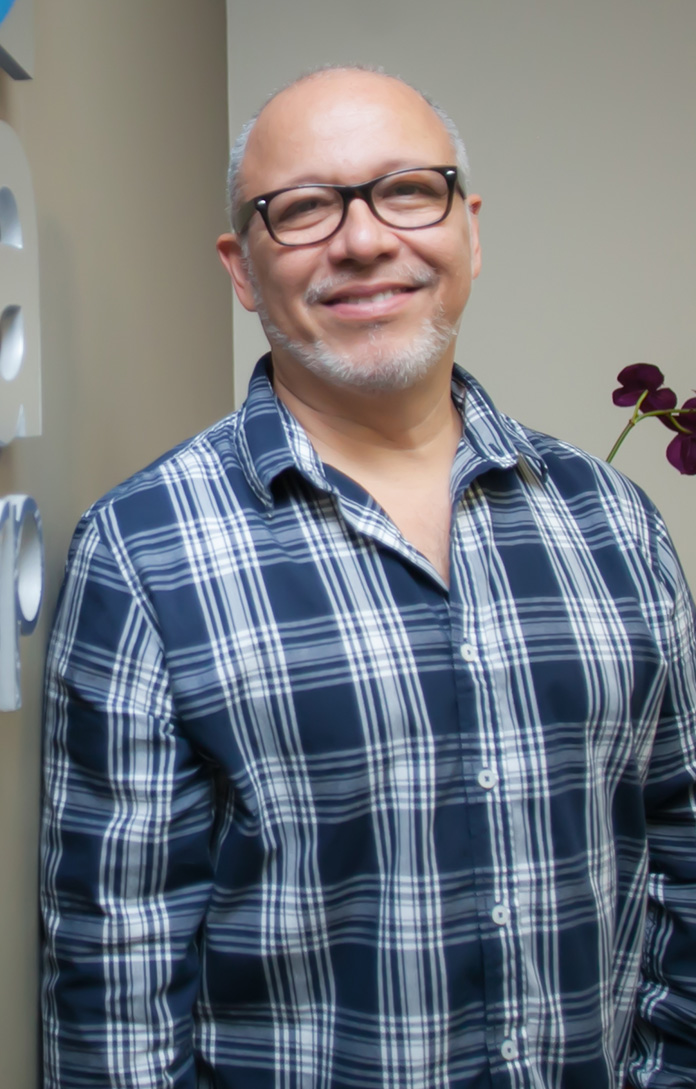 Tony worked for 21 years in administration and information technology in the oil industry in Venezuela. His extensive IT experience brought him to the United States where he worked for a time at an aircraft charter company and later moved to Nova. Tony has dedicated his time at Nova to bringing new technologies and systems to our expanding company.
He is committed to providing systems that supply accurate and expedient information to our clients and our suppliers.